Specialty Food Part II - Non-Halal
1. Ginger Wine Mee Suah (non-halal)
at Hilir Garden Ice Cafe & Restaurant,

Ujong Pasir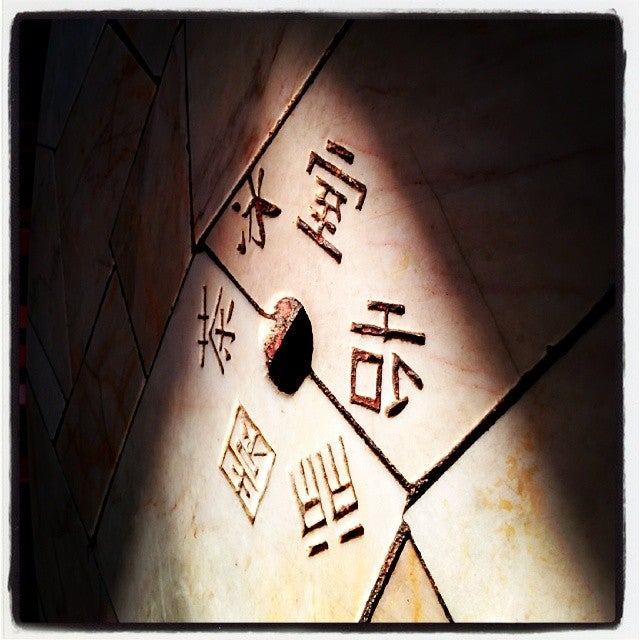 compliments to hungrygowhere.my
Had a bowl of the Ginger Wine Mee Suah the other day, it is a must to add in an egg to enhance the taste of the mee suah. The soup is tasty with a good serving of ginger wine. Warning: you will get a good sweat and pink face after the meal... but most satisfying...
Will make sure to take photos of the mee suah the next visit....


2. Bak Gnee Soup & Yam Rice
at Teck Hua Heng Coffee Shop
11, Jalan Kampung Pantai,
Melaka.
(Next to the bridge opposite 'Melaka Little India' stretch of road, opposite Public Bank)
This shop is a must try if you like a not too heavy 'bak kut teh' with no bones, the strip of meat is coated with starch to make it 'slurpy' and nicely cooked pork belly and tofu & etc. they have a few choices.
The other signature dish is the fragrant Yam Rice (warning: go early they ran out pretty fast)
compliments to theplacetoeat.blogspot.com
/